SLING™
SLING™ the Otoos Safety Leading Indicator Grade is an algorithm-based data fusion technology that identifies safety risks and initiates preventive measures in real time.
Graphic visualization of the SLING™ report
How does it work?
Leading indicators are defined by safety experts as proactive, preventive, and predictive measures to identify and eliminate risks and hazards in the workplace that can cause incidents and injuries. Until now this was only done retrospectively, either quarterly or annually. With Otoos it happens in real time.
Otoos uses a revolutionary real time data-driven approach to proactively resolve leading indicators and eliminates areas of divergence through the following features:
An adaptive matrix that is tailored to each sites risk and maturity level
Optimal comparability across all sites
Corporate-level data aggregation that provides a comprehensive view of the safety status at each site and throughout the company
Technical Details
Safety Management System
The Otoos platform fully integrates the leading indicators with the day-to-day safety management system in real time
Lagging Indicators
Real time reliable relationship with the lagging indicators
Organization Culture
SLING is a proven program that management endorsed and has become one of the key successes in their organizational KPI Matrix.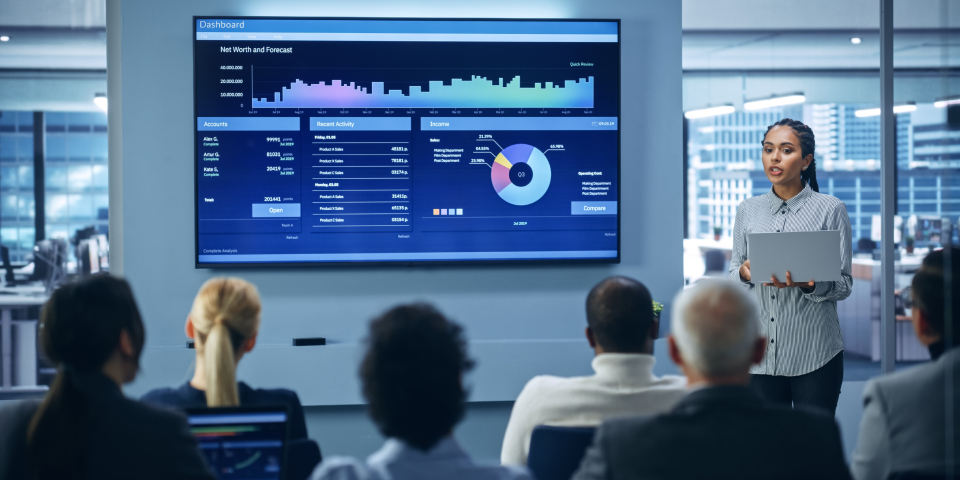 What can be quantified can be improved

The Otoos Team