Loss Prevention
The Otoos data-driven approach revolutionizes loss prevention, delivering savings while transforming safety management into a force for organizational growth.
How does it work?
Safety is a constantly evolving, real-time state. The ability to automate and monitor safety in real time marks a turning point from savings to profit generation. The Otoos professional team armed with cutting-edge technology, will collaborate closely with your team to capitalize on this extraordinary opportunity. The Otoos platform automates:
Clear ownership for risk mitigation tasks
A proactive enforcement and escalation process
An ongoing data-driven improvement process.
Technical Details
The Four-Tier Control System
The Otoos platform ensures the appropriate activity is assigned to the right user, at the right time and place, ranging from the subcontractor's self- monitoring of safety to the oversight committee.
Data driven safety
The Otoos platform gives you real-time control over risk denominators
Reducing Financial Costs
The Otoos platform supports a data-informed process for renegotiating rates across the supply chain, starting with insurance carriers.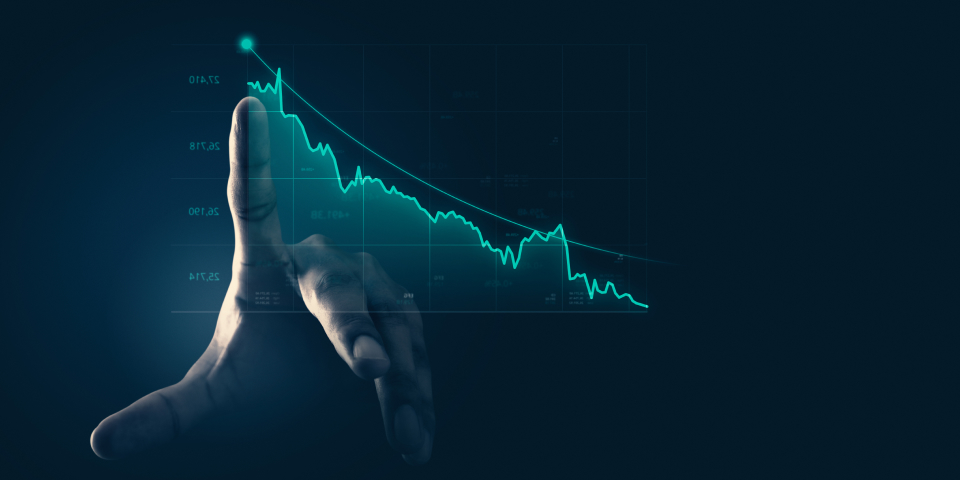 Together with our clients we will sustain the monetization of data generated from their operations

The Otoos Team